Contact Us



Email:

info@xinrong.net

Skype: info.xinrong

Telephone: +86-512-89598726
Mobile: +86-13115119251
Address:East Jinnan Road, Jinfeng Industry Area, Zhangjiagang, China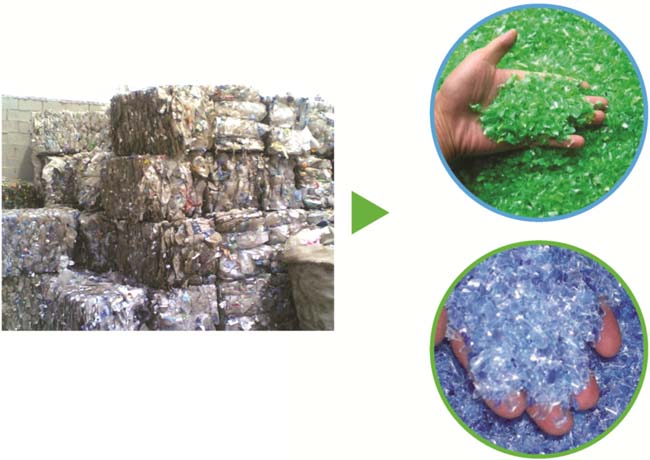 Recycling of Waste Bottles
To Make Waste Profitable
At present, PET has been widely used and the waste bottle has caused increasingly serious pollution .Recycling process includes compaction, packaging, sorting, lid removing, the mark removing, crushing, washing, drying, granulation, etc., to realize recycling.
Select Your Solution Now
Give Us your Feedback
If you have any problems or questions about our products or need our support and assistance, please feel free to write us, we will reply to you within 24 hours, and never reveal your information to the third party. Thank you!