Contact Us



Email:

info@xinrong.net

Skype: info.xinrong

Telephone: +86-512-89598726
Mobile: +86-13115119251
Address:East Jinnan Road, Jinfeng Industry Area, Zhangjiagang, China

Steel Reinforced Spirally Wound PE Drainage Pipe Extrision Line
Pipe size range 200- 3600mm, ring stiffness SN8, SN10, SN12.5, SN16.
Special profile with steel inside is produced first. Then the profile is winded into pipes. Pipe of all sizes with different ring stiffness specified in standard can be produced
Frequency conversion control can ensure high production speed in continous production.
Thickness adjusting device in profile moulds can adapt to pipe production with using different material and different pipe ring stiffness.
Special heating method in winding process can ensure welding strength in overlap joint. So the quality is much higher than national standard.
Different size can be changed fastly online.
The extrusion line adopts advanced programmable logical control system and human-machine interface operation system. High automation, reliable production, convenient operation.
Steel reinforced winding pipe is a new type plastic-steel composite pipe. The pipe is winded by plastic-steel reinforced profile. Profiles are welded together by extruded melt material. The pipe has many advantages:smooth inside,corrosion resistance, light weight,easy installation, large flow and long lifetime. It is environment-friendly product can replace high energy consumption material pipe, such as cement pipe, steel pipe and ceramic pipe.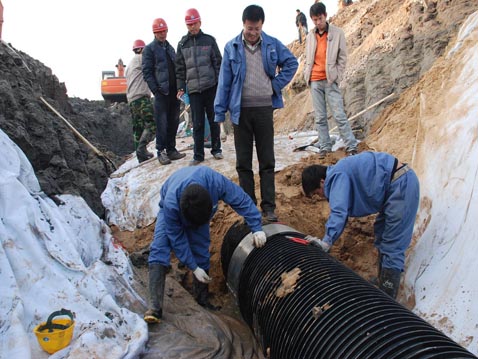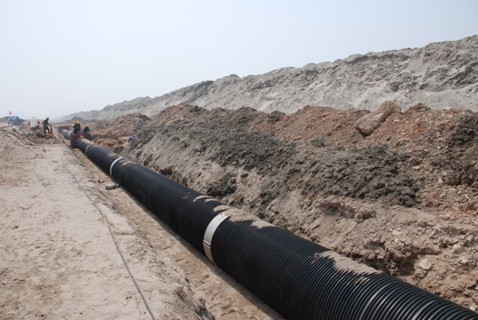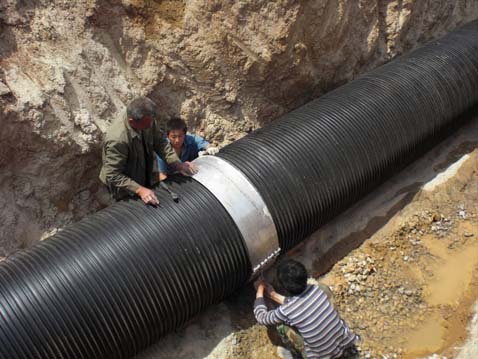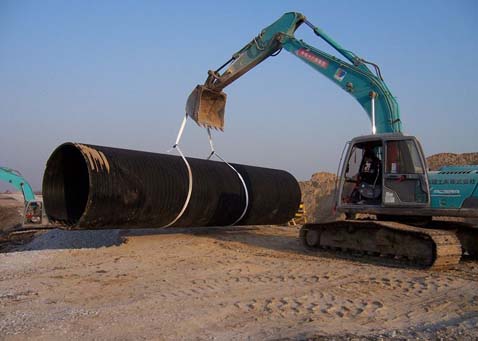 Give Us your Feedback
If you have any problems or questions about our products or need our support and assistance, please feel free to write us, we will reply to you within 24 hours, and never reveal your information to the third party. Thank you!