Contact Us



Email:

info@xinrong.net

Skype: info.xinrong

Telephone: +86-512-89598726
Mobile: +86-13115119251
Address:East Jinnan Road, Jinfeng Industry Area, Zhangjiagang, China

PP-R/Aluminum Composite Pipe Extrusion Line
Pipe size range 20-110mm.
PPR/Aluminum composite pipe integrate advantages of the PPR pipe and the metal pipe. It simultaneously has healthy, sealing property of the PPR pipe and rigidity of the metal pipe. Compared with general plastic pipe, it features small linear expansion coefficient, no oxygen permeability, anti-ultraviolet, high strength, high temperature resistance, etc.
Aluminum pipe precise forming. With stable and reliable ultrasonic welding.
Vacuum coating technology of outer layer can ensure pipe roundness and bonding strength.
The advanced PLC computer control system makes it easy to operate. It's stable and reliable.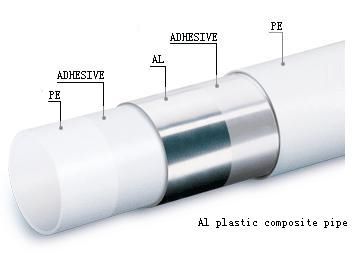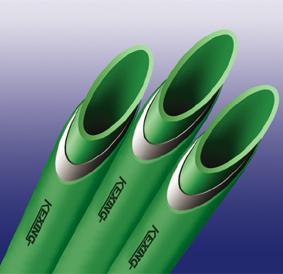 Give Us your Feedback
If you have any problems or questions about our products or need our support and assistance, please feel free to write us, we will reply to you within 24 hours, and never reveal your information to the third party. Thank you!