Contact Us



Email:

info@xinrong.net

Skype: info.xinrong

Telephone: +86-512-89598726
Mobile: +86-13115119251
Address:East Jinnan Road, Jinfeng Industry Area, Zhangjiagang, China

PEX / Aluminum Composite Pipe Extrusion Line
Pipe size range 16-32mm.
Imported ultrasonic welding for aluminum tube stably and continually
One-step co-extrusion make firm connection of five layers. It gives good performance to pipe.
One-step co-extrusion greatly decreases production process. It makes machine line shorter to decrease operators and production space.
Centralized control for easy operation and low stop rate.
Key parts are imported. Main parts are made in China. It reduces cost.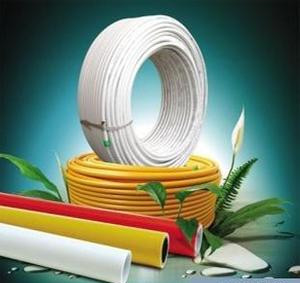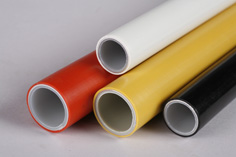 Give Us your Feedback
If you have any problems or questions about our products or need our support and assistance, please feel free to write us, we will reply to you within 24 hours, and never reveal your information to the third party. Thank you!