Contact Us



Email:

info@xinrong.net

Skype: info.xinrong

Telephone: +86-512-89598726
Mobile: +86-13115119251
Address:East Jinnan Road, Jinfeng Industry Area, Zhangjiagang, China

PE,PP,PVC Wood Composite Pelletizing Line
This product line first let wood, staw stalk, flax crushed, using industry mill grinds to powder, then mixed with resin and feed into extruder to palletizing plastic-wood particle. This particle can be using to made all kinds of plastic-wood products. For example: transport plate, the furniture, the stockade, the arm rest, the plank and so on.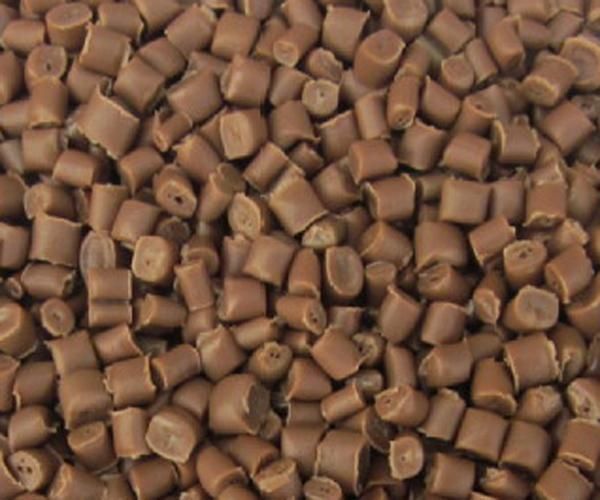 Give Us your Feedback
If you have any problems or questions about our products or need our support and assistance, please feel free to write us, we will reply to you within 24 hours, and never reveal your information to the third party. Thank you!