Contact Us



Email:

info@xinrong.net

Skype: info.xinrong

Telephone: +86-512-89598726
Mobile: +86-13115119251
Address:East Jinnan Road, Jinfeng Industry Area, Zhangjiagang, China

PE/Silicon Pipe Extrusion Line
The main material is HDPE, the inner layer is blended and modified HDPE and silica gel.
Innovative structure, nice appearance.
Automation, continuous operation, high reliability.
Three extruders co-extrusion.
Automatic winding.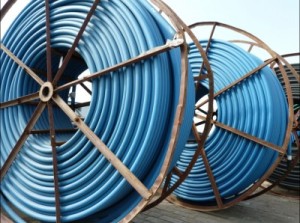 Give Us your Feedback
If you have any problems or questions about our products or need our support and assistance, please feel free to write us, we will reply to you within 24 hours, and never reveal your information to the third party. Thank you!