Contact Us



Email:

info@xinrong.net

Skype: info.xinrong

Telephone: +86-512-89598726
Mobile: +86-13115119251
Address:East Jinnan Road, Jinfeng Industry Area, Zhangjiagang, China

Fiberglass Reinforced PP-R Composite Pipe Extrusion Line
For pipe size range 20-160mm.
Three-layer co-extrusion die head. Thickness of every layer is uniform.
Compared with normal PP-R pipe, it has many advantages, such as, high strength, small deformation at high temperature, low expansion coefficient.
Comparing PP-R pipe it saves cost 5%-10%.
The line adopts PLC control system with HMI which is easy to operate and has function of linkage.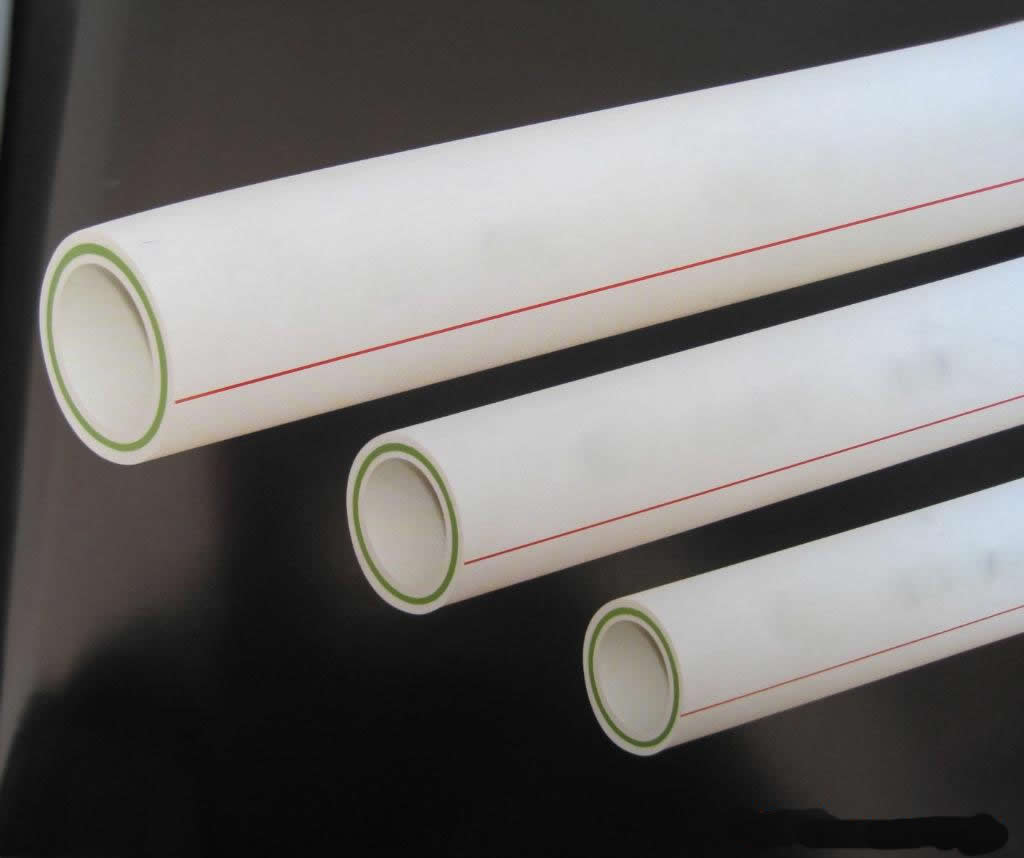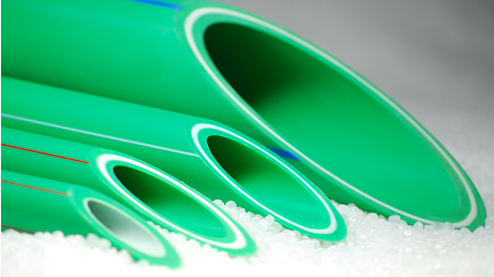 Give Us your Feedback
If you have any problems or questions about our products or need our support and assistance, please feel free to write us, we will reply to you within 24 hours, and never reveal your information to the third party. Thank you!