Contact Us



Email:

info@xinrong.net

Skype: info.xinrong

Telephone: +86-512-89598726
Mobile: +86-13115119251
Address:East Jinnan Road, Jinfeng Industry Area, Zhangjiagang, China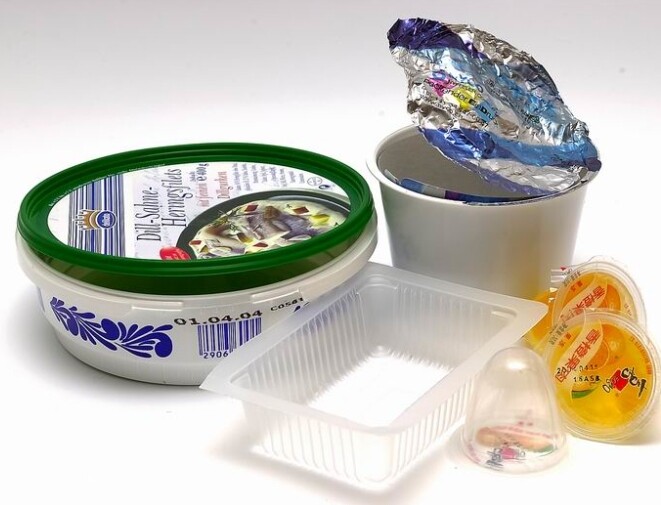 Thermoforming Sheet Extrusion
Widely Applied Sheet
Thermoforming products are characterized by thin wall and big surface area. They belong to the half shell structure including cup, dish and other daily utensils, medical utensils, electronic instrument accessories, radio and TV shell, billboards, bath crock, toys, headgear, packaging equipment, auto parts, construction component, chemical industry equipment, radar cover and airplane tank cover, etc. At present, the industrial thermoforming plastic are including: polyphenyl, methyl methacrylate, polyvinyl chloride and styrene - butadiene - propylene copolymer dark, high density polyethylene, polypropylene, polycarbonate and polyethylene terephthalate, etc.The above raw material can be used to produce plate by casting, rolling or extrusion method.
Select Your Solution Now
PET Sheet Extrusion Line>>
Give Us your Feedback
If you have any problems or questions about our products or need our support and assistance, please feel free to write us, we will reply to you within 24 hours, and never reveal your information to the third party. Thank you!