Contact Us



Email:

info@xinrong.net

Skype: info.xinrong

Telephone: +86-512-89598726
Mobile: +86-13115119251
Address:East Jinnan Road, Jinfeng Industry Area, Zhangjiagang, China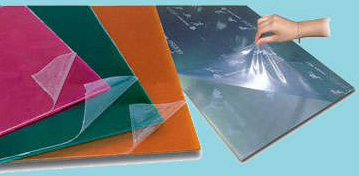 Sheet Extrusion of Calender Feeding and Calender Coating
Widely Applied Sheet
The traditional field of application for calenders is the production of PVC film, which is used in a great variety of applications. Examples of PVC film packaging products are blister packages, box making film and sleeves. In the furniture industry, PVC film is found as decorative film, in offices in the form of protective covers. Bank cards, credit cards and customer cards are made from PVC film, and so are fabric-reinforced coversfor ponds and swimming pools.
Select Your Solution Now
PMMA/PS/PC Sheet Extrusion Line
>>
Give Us your Feedback
If you have any problems or questions about our products or need our support and assistance, please feel free to write us, we will reply to you within 24 hours, and never reveal your information to the third party. Thank you!