Contact Us



Email:

info@xinrong.net

Skype: info.xinrong

Telephone: +86-512-89598726
Mobile: +86-13115119251
Address:East Jinnan Road, Jinfeng Industry Area, Zhangjiagang, China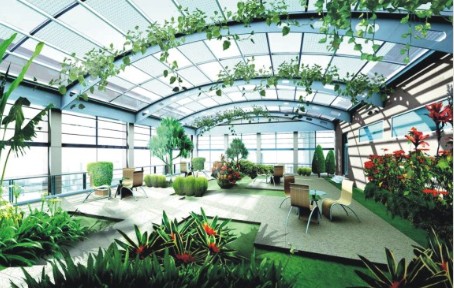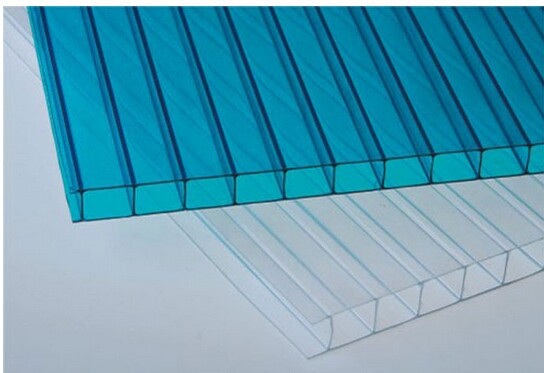 Technical Sheet and Board Extrusion
Flexible Applied Sheet and Board
Technical mono- and multi-layer sheet and boards are used for various applications in a great number of different industries. They are often further processed by thermoforming or used as semi-finished products for technical applications.
The preferred materials for technical products are polyolefin and styrene polymers (PS, ABS, SAN). For co-extruded products, PMMA and polycarbonate are also used. Depending on the material, the main areas of application are for thicknesses between 0.5 mm and 15 mm. Technical sheet and boards made of various material combinations are primarily characterized by their ability to fulfill certain special functions in application processes. This is why co-extruded functional layers, for example made of ABS or PMMA, are also often used. Here it is crucial that the materials produce an effect which is reproducible at any time within narrow, clearly defined tolerances.
Technical sheet and boards combine light weight with a large surface and can be produced at low cost. There are many other aspects as well, such as hygiene, functionality, barrier effects and, of course, virtually unlimited scope for design in terms of color and form.
Select Your Solution Now
PC、PP、PE Plastic Hollow Cross Section Plate Extrusion Line>>
XRGP Series PMMA/PS/PC Sheet Extrusion Line>>
Give Us your Feedback
If you have any problems or questions about our products or need our support and assistance, please feel free to write us, we will reply to you within 24 hours, and never reveal your information to the third party. Thank you!