Contact Us



Email:

info@xinrong.net

Skype: info.xinrong

Telephone: +86-512-89598726
Mobile: +86-13115119251
Address:East Jinnan Road, Jinfeng Industry Area, Zhangjiagang, China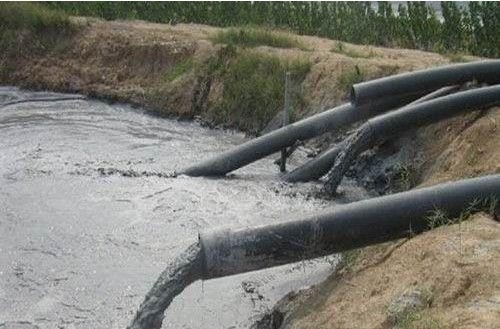 Pipe Extrusion for Mining Applications
Superior Plastic Pipe
Formerly, steel pipes were used for transport systems in mines. These have a longer service life than the plastic pipes used today, but there are also definite drawbacks. The noise level generated by transporting slurry, a mixture of crushed ore and water, is enormous, and the metal is contaminated by the unavoidable abrasion of steel. As an alternative, thick-walled, large-diameter pipes made of PE 100 are being used for these tasks today.
Select Your Solution Now
Give Us your Feedback
If you have any problems or questions about our products or need our support and assistance, please feel free to write us, we will reply to you within 24 hours, and never reveal your information to the third party. Thank you!