Contact Us



Email:

info@xinrong.net

Skype: info.xinrong

Telephone: +86-512-89598726
Mobile: +86-13115119251
Address:East Jinnan Road, Jinfeng Industry Area, Zhangjiagang, China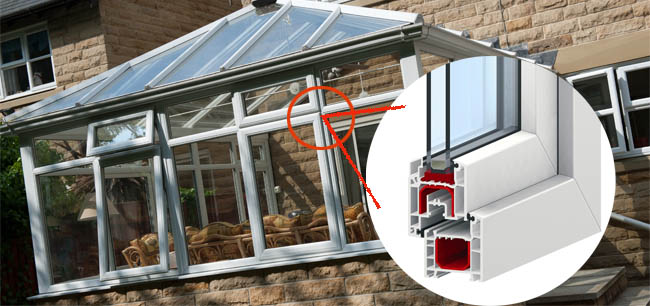 Extrusion of Plastic Window and Construction Profiles
Sustainable and energy-efficient profiles
Due to sharply rising energy costs and the necessity and obligation to reduce CO2 emissions, existing older houses and residential buildings have to be modernized. In the development of windows and doors made of plastics, extruded hollow profiles play a vital part. Plastic windows and doors are made exclusively from PVC-U. They offer an excellent price/performance ratio, are easy to install and have excellent heat and sound insulation properties. Compared to wood and aluminum windows, they are extremely durable, dimensionally stable and easy to clean. They are resistant to weathering and to chemicals. One decisive advantage of plastic windows is their great variety in color and design.
Select Your Solution Now
XRXC Series PVC Profile Extrusion Line>>
Give Us your Feedback
If you have any problems or questions about our products or need our support and assistance, please feel free to write us, we will reply to you within 24 hours, and never reveal your information to the third party. Thank you!